Our Mission Statement
S A F E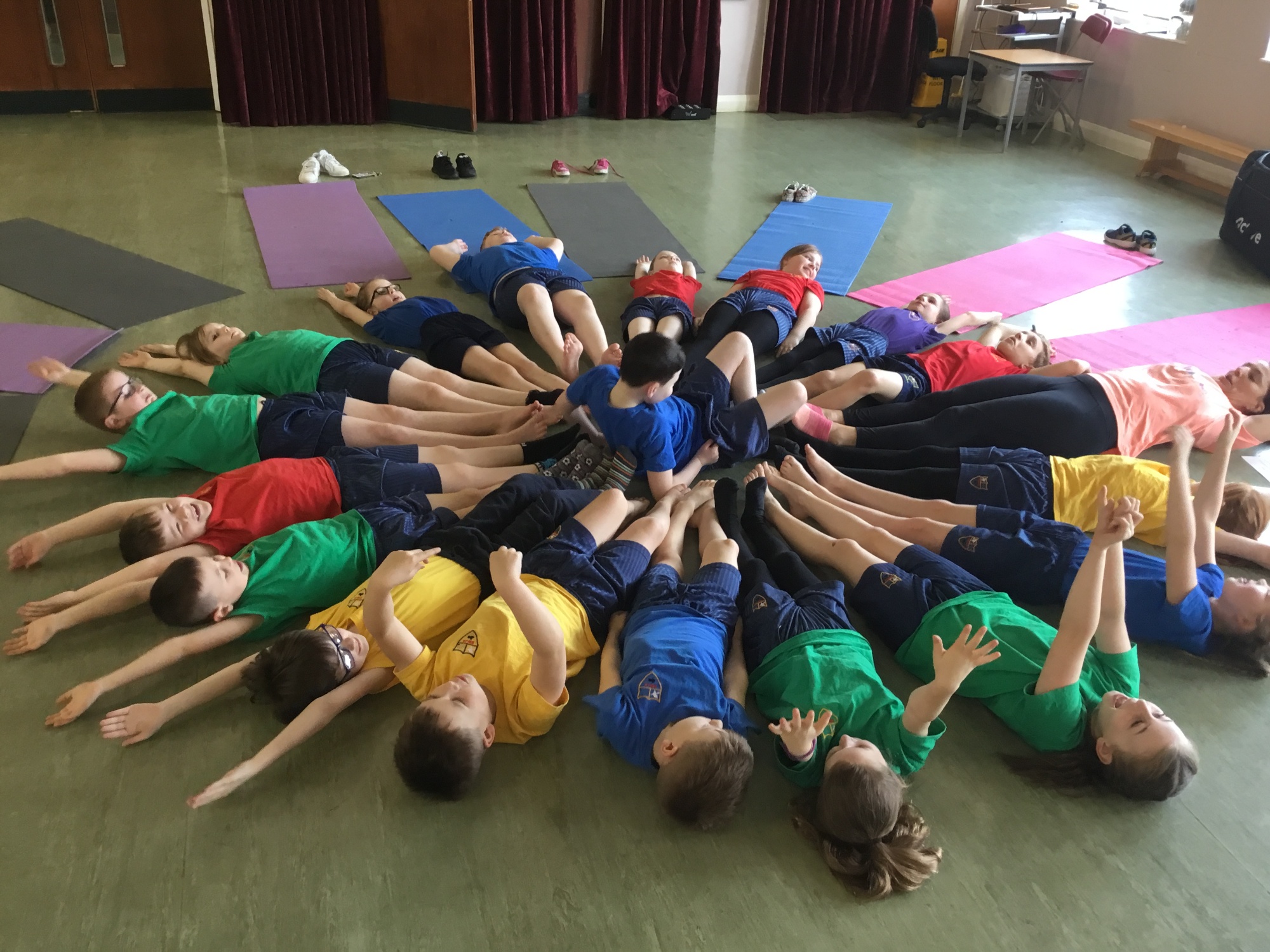 South Walney Junior School will strive to create a solid foundation of excellence upon which our children can build their future.
To accomplish this
We will provide a structured, enriched curriculum which inspires and motivates all and leads to high standards of learning, giving all children the opportunity to achieve their potential.
In order
To develop self-discipline, self-esteem and the confidence to create caring, supportive,thoughtful young people who are equipped as life-long learners to make a positive contribution to the community.
This will be done
By dedicated staff as good role models continuing to provide a caring, safe, orderly and healthy environment in which our children will flourish.